Other Than Through Carolyn or This Website …
THESE Books Can ONLY Be Purchased
EXCLUSIVELY at These ONTARIO Locations:
ENLIGHTENED FEELINGS
Port Rowan, Ontario
Owner: Lori D'Ascenzo
---
DYNAMIC WELLNESS SOLUTIONS
Woodbridge, ON
Owner: Mary Rose Didiano
www.DynamicWellnessSolutions.org
NOT AVAILABLE IN STORES!!
WANT TO BE AN OUTLET
TO MORE EASILY SUPPLY THESE BOOKS TO YOUR CLIENTS?
CONTACT CAROLYN TO MAKE IT HAPPEN!
WHOLESALE SALES AVAILABLE WITH 12+ ORDERS
.
When you can purchase it locally you save on Shipping & Handling Costs.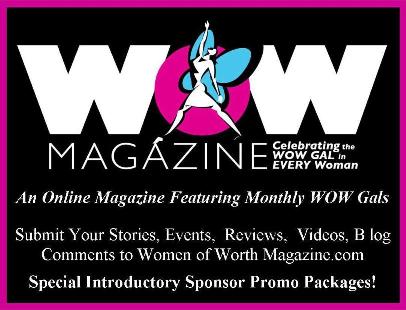 Home Books & Ebooks Workshops Audio Workshops Testimonials Featuring Contact Us
Register Mail In Order Form Book Outlets Meet Carolyn Articles