Other Than Through Carolyn or This Website …
Carolyn's Books Can Be Purchased
Exclusively at These Locations In Ontario:
Bev's Lakeside Retreats
4865 Lister Road
Beamsville, Ontario
Owner: Bev Haskins
Creative Learning
181 Main St. W
North Bay, ON
905-472-9832
Owner: Gale Anthony
Chapters Book Store
Fairview Mall
St. Catharines, Ontario
905-934-3494
Contact: Yasmin
(Children's Lifestyles Section / Not in Computer Yet)
Coles Book Stores
St. Catharines - Pen Centre, Contact - Rebecca (Parenting Section)
Niagara Falls – Niagara Square, Contact – Sonni
Welland – Seaway Mall, Contact – Mary / Ronna (Parenting Section)
(Must Ask Staff/Not in Computer Inventory Yet)
Not available at a store near you yet?
Help us along by going in and requesting it.
Bookstores can contact Carolyn via this website to make it happen.
When you can purchase it locally you save on Shipping & Handling Costs.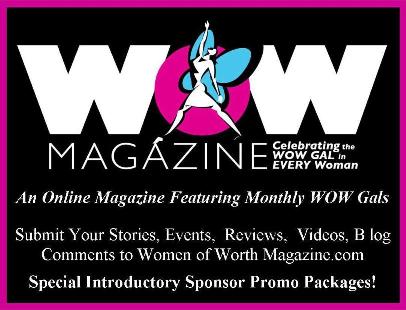 Home Books & Ebooks Workshops Audio Workshops Testimonials Featuring Contact Us
Register Mail In Order Form Book Outlets Meet Carolyn Articles